4Life Global Connexion
Convention 2021: SHINE
4Life conventions just keep getting better!


4Life conventions just keep getting better!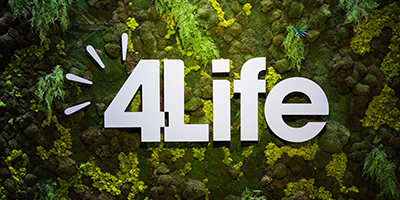 New 4Life Value: Satisfaction
David and Bianca introduced a new logo, color scheme, and a new 4Life value. To our time-tested values of Science, Success, and Service, 4Life also added Satisfaction. We value Satisfaction, both for our Preferred Customers and for our Affiliates. That's why we have promotions; free shipping for orders over $100; and plenty of tools, apps, and guides to help our Affiliates grow their 4Life business.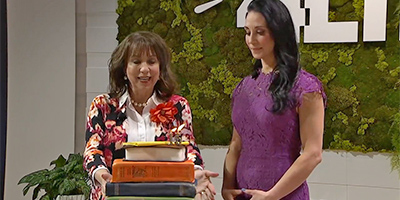 15 years of service with Foundation 4Life
Foundation 4Life also celebrated 15 years of love and service around the world. Bianca and Jenna gave a fun recap of all Foundation 4Life's service projects over the years and even had some delicious cake! They also announced that Bianca's new book,
The Sun
, is now available for purchase. All proceeds will go to support Foundation 4Life's goal of breaking the cycle of poverty around the world.